3 Pillars to Build an Effective Growth Strategy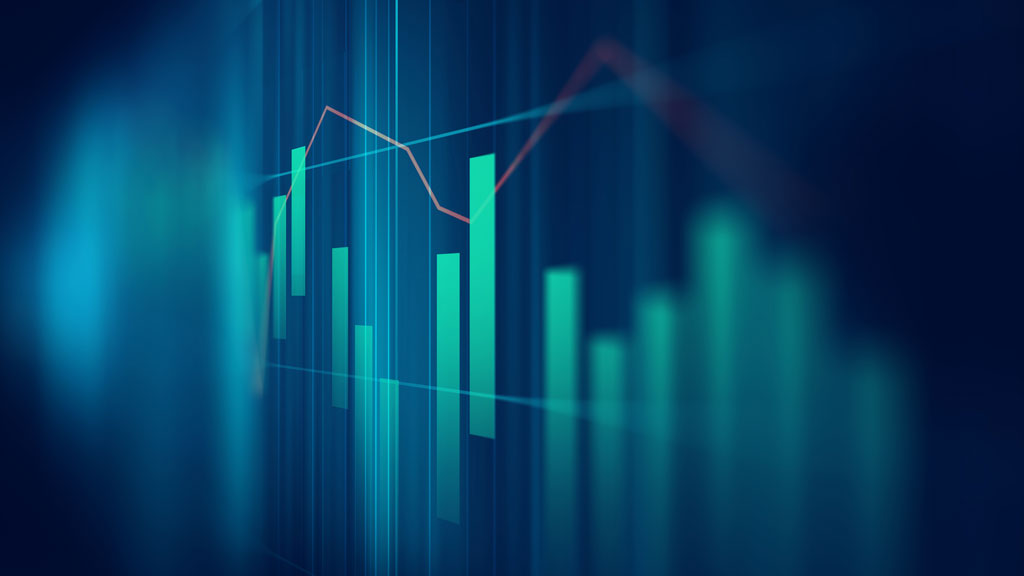 By Angelo Ponzi, FCMO & GigX Charter Member
Some of the most frequent requests I get from prospective clients are, "I want a website, a sales brochure, or a social media campaign!" Understandably, they want to jump out there and generate new leads, build lists, etc. They want tactics.
Unfortunately, they rarely want to spend time understanding the dynamics of the market in which they are competing, and to think through the strategies to build an enduring brand. So, my first job is to put up a "slow down for strategy" sign.
Then, I introduce them to the "3 Pillars" of how to define their business growth: Insights, Brand, and Plan. And yes, order does matter. I genuinely believe that if you follow these pillars, you will have an effective strategic growth plan.
INSIGHTS
You need to start here.
It's extremely important to understand what the voice of your customer is, what your competitors are doing, and the overall makeup of the marketplace in order to define your marketing strategies.
There are many ways to gather the necessary data to help you identify the insights needed to develop your strategies; however, two of the principal methodologies are qualitative and quantitative research.
Qualitative research uses methods like interviews, focus groups, or conversations. For instance, when I worked in the action sports industry, we would sometimes go to a teen's house and look to see what boards they owned and what brands they had in their closet. When I worked in the restaurant industry, we would help out at the counter to understand customer questions and concerns. This ethnographic research also included numerous focus groups with potential customers to determine variables such as how they select a wine or spirit to drink, which shirt or pair of shoes they want to wear and even how they clean their houses.
Quantitative research methods result in projections and predictive analytics that give you confidence in the decisions you make for your business. When someone says, "35% of your market . . ." they have done segmentation work, surveys, or another type of quantitative study to understand the market and have confidence in what the data is telling them.
When you think about the types of information you should know or data to collect, ask yourself the following questions:
Why do your customers choose you?

Who are your real competitors?

How do you target your customers and meet their biggest challenge?

What is the best way to market to your primary target audience?

What's the real benefit that your brand provides?

How strong is your brand in the marketplace?
BRAND
Businesses and brands are not people, but people create them. How people within a business are thinking, feeling and acting define how the business behaves as a whole.
In fact, we often attribute human characteristics to a brand in order to understand and clarify how it affects the relationship with the end user. However, a brand actually represents the perception of the collective characteristics of the people involved. A brand can be a natural extension of the values (and archetypes) of the creators of the business.
People are in relationships with brands. They come to know you by how you behave, not by how you say you behave. Brands are evaluated and understood by their actions, not necessarily by their intentions.
Developing and defining a brand, its message and strategies is a process. Understanding the current market dynamics and the desired position in the marketplace is essential.
Above all, your brand must be meaningful and relevant to your audience. If it doesn't motivate, persuade, or change behaviors and attitudes then what's the point?
Here are five questions to keep in mind when you think about your brand:
What perception do you want to have in the minds of your customers?

What are the core values that guide your brand's behaviors?

What are your unique differentiators that help you create and leverage your brand?

Do you have a strong point of view and clearly stand for something?

What is your brand promise?
PLAN
Your strategic plans are essential to managing your business growth. Spend time developing a cohesive roadmap to follow and make sure your entire team is on the same page.
These plans will incorporate the insights and brand strategy work you've already completed. While your plans should include long-term business and growth strategies, they must also be actionable. To be effective, they must include budgets, timelines, marketing tactics and KPI's.
Remember that developing your plan is a team sport. Make sure to include all of your stakeholders and strategic departments.
Here are six key questions to help with planning:
Do you and your team have a clear understanding about what you are trying to achieve?

What does your brand stand for in the eyes of your customer?

Why do your customers buy from you?

What are your competitors doing to differentiate themselves?

What is your approach to sales? (Where are your opportunities for revenue? Are they in existing markets or products or in new ones or acquisitions?)

How can you differentiate yourself?
By using each of the "3 Pillars" of Insight, Brand and Plan, businesses will be well prepared to build a strategic roadmap for achieving long-term and profitable growth.
On my website, there is an ebook about storytelling and integrating your story into your brand, click here to download, as well as one for establishing a competitive intelligence program. Click here to find out more.
Please subscribe to our podcast, Business Growth Café. Click here to find your favorite podcast platform.
About the Author
Angelo Ponzi has over 25 years of experience in marketing and branding and currently works with startups, small and middle-market companies as their fractional Chief Marketing Officer. He focuses on defining market opportunities, developing competitive strategies, audience personas, brand realignment, and strategic, integrated marketing plans that help businesses compete in an ever-changing marketplace.
He has worked with various companies including startups, regional, national, global and multi-national organizations with products ranging from semiconductors and finance to apparel to food/beverage to ice cream. His approach defines three strategic pillars for success: Insights, Brand, and Plan to develop effective and efficient programs for building enduring brands and sustainable business growth.
Ready to hire the necessary talent to complete your winning team and hire a veteran fractional leader? Search the GigX Network (it's free!). Find fractional CxOs and directors who want to leverage their professional experiences and skills to help your company get more wins.
Ready to join a business that is in need of your specific skill set and lead a team as a fractional leader? Join GigX and create a Network profile.
Already a GigX member? Thanks for being a part of the solution and engaging in the gig economy. We'd love to hear your story about how you're redefining success as a fractional executive in these changing times. Please email us your story.