Help Your Startup Reach Its Full Potential with Fractional Executives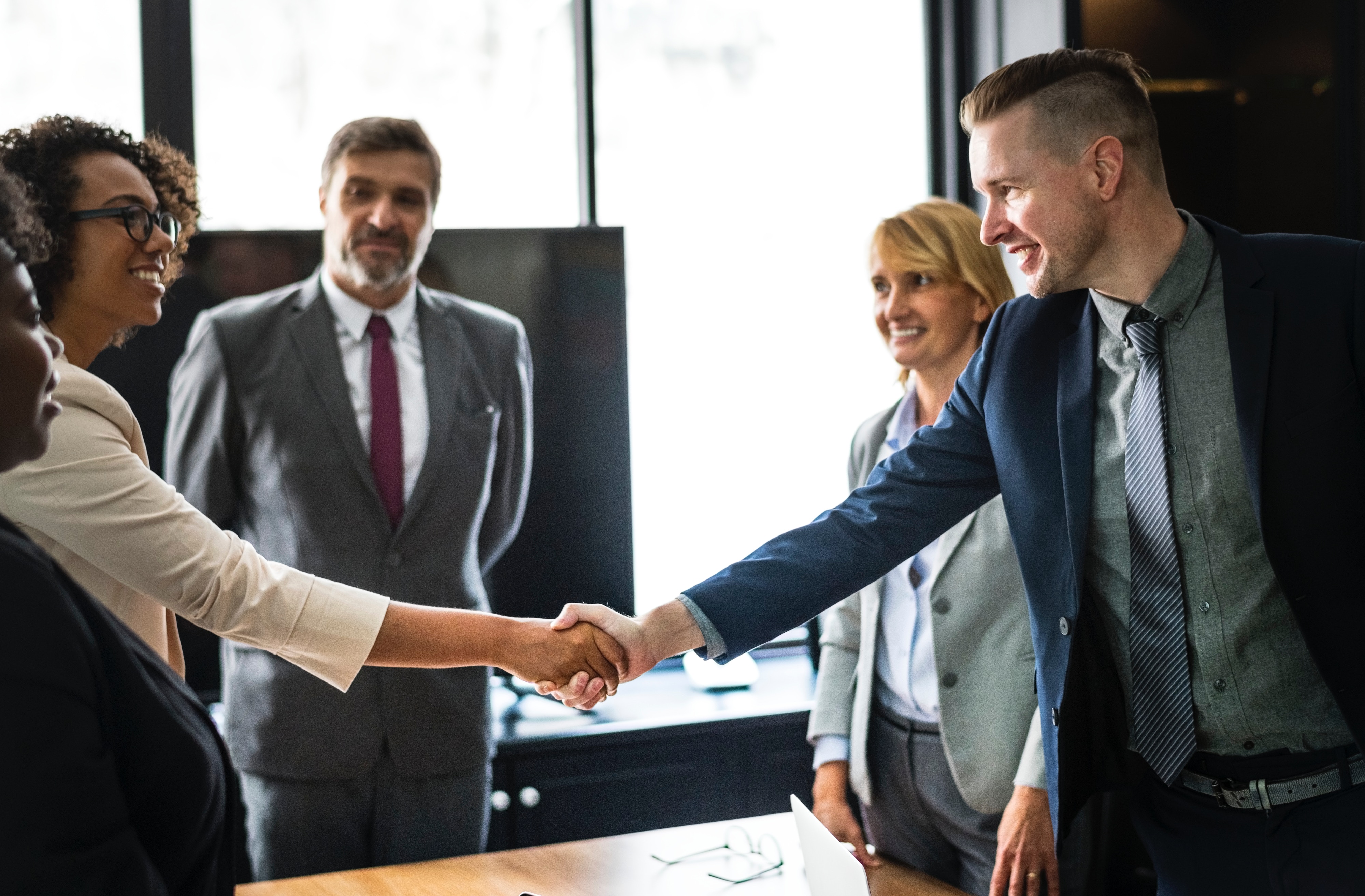 Growing a startup to its full potential is one of the most challenging feats in business. According to smallbiztrends.com, 82 percent of businesses fail because of cash flow problems. This can be daunting for small businesses, as many CEOs are wearing multiple hats to ensure all necessary tasks are completed. Maneuvering financial and operational challenges requires strong, experienced leaders that most startups can't afford.
So what is startup to do to reach its full potential?
Hire fractional leaders
A popular solution for startups and small businesses is to hire fractional executives. These high-level, on-demand individuals provide the C-level or director-level experience companies need at a fraction of the cost of hiring a full-time executive.
Startups can leverage the skills and knowledge of these fractional CxOs without having to offer expensive permanent employment, preserving margins and their bottom line. In return, fractional leaders enjoy the flexibility and control that the gig economy offers.
"Startups, like any business, must face and deal with a myriad of challenges: budgets, capital needs, HR, marketing, sales, operations...the list goes on. Typically, capital constraint is the limiting factor when it comes to hiring the right personnel to grow a business. The gig economy, and specifically, the ability to hire seasoned, fractional executives presents a new paradigm and opportunity for businesses of all sizes to engage with top tier executives at a fraction of the cost." - Chuck Lee, Co-founder of GigX

Jumpstart your company's success
One of the biggest frustrations that startups face is not being able to afford the leadership that would help them thrive. Paradoxically, employing great leaders can help a budding business grow to the point of finally being able to afford great leaders.
Confusing, right?
But with the new model of hiring fractional executives, companies that could not afford full-time leadership can take on a fractional CxO, or even build a whole fractional strategic team. With the rise of fractional employment, it's now possible to recruit an experienced financial leader during the early stages of organizational development.
Additionally, fractional CxOs typically require less training due to their high-level experience and often possess "big brand" expertise which can assist with strategizing for scalability. These valuable savings in time and money give small businesses a jumpstart for success.

Make the best use of your other employees
Startups that lack the proper headcount across all departments, make it difficult to stay focused on customer service and product development.
For example, a Fractional Chief Operating Officer (FCOO) provides the critical leadership needed to keep company goals and timelines on target. Founders and CEOs can then focus on potential partnerships and business development while the FCOO ensures the business is running smoothly.
Hiring a team of fractional executives can fill in the gaps for marketing and finance leadership as well. In fact, Fractional Chief Marketing Officers have become a popular option to direct marketing campaigns within a specific time frame, and then continue to develop long-term strategic plans to grow the company.
"As a Fractional CMO with 30 years of business experience, I am able to offer my knowledge and skills through GigX to help develop exciting and engaging marketing strategies needed for success." - Charn Pennewaert, Fractional Chief Marketing Officer
Conclusion
Hiring fractional leaders to your team is a smart and cost-effective way to help jumpstart your company's success and allow your other employees to focus and excel in their areas of expertise.

Ready to hire the necessary talent to complete your winning team and hire a veteran fractional leader? Search the GigX Network (it's free!). Find fractional CxOs and directors who want to leverage their professional experiences and skills to help your company get more wins.
Ready to join a business that is in need of your specific skill set and lead a team as a fractional leader? Join GigX and create a Network profile.
Already a GigX member? Thanks for being a part of the solution and engaging in the gig economy. We'd love to hear your story about how you're redefining success as a fractional executive in these changing times. Please email us your story.