Stronger Together: GigX Community Message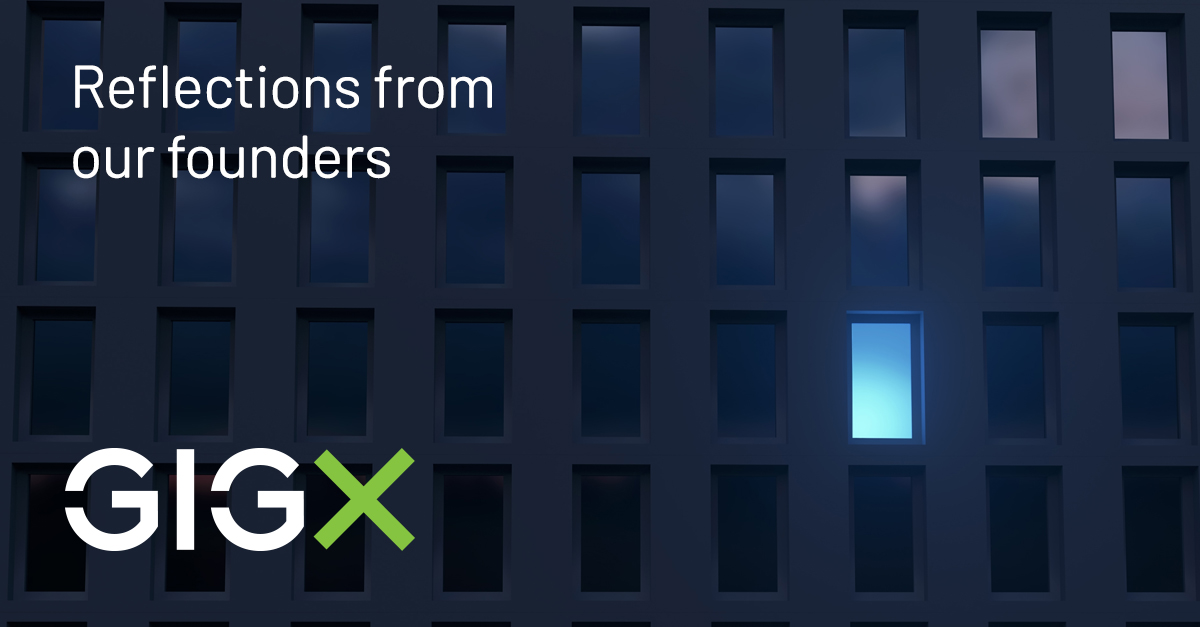 Dear GigX Community,
We are saddened by what is happening locally, regionally, nationally and globally and recognize there are not adequate words to do justice to each person's experiences and pain.
Yet, we are also heartened by the heroism, determination, support and love that is coming through as we fight together for our common good.
We see blue skies ahead.
Business Support
As organizations adapt to these difficult times, we hope that GigX may be of service. Our world class members have the experience and knowledge to navigate circumstances in the short term and the future.
Whether companies are in start-up mode, have PE or VC backing, have grown to the middle market or are global enterprises, our members have been there and done it before. Companies can find the leadership support they need to handle the crisis now and be primed to thrive once the economy rebounds.
Our Founding Philosophy
We founded GigX with a simple idea of allowing employers and hiring entities to quickly access a Network of experienced professionals to help their business grow and thrive.
That model is still primary and intact
Companies can search for free
Contact independent experts for free
Work directly with prospects and close the deal with zero markup
It is clean, simple and set up for immediate use and success
Independent Professionals
Fractional. Consulting. Contract. Interim. Contingent. Regardless of what terminology you are familiar with, our independent professionals are true experts when it comes to working remotely, digitally, virtually and globally. They are prepared and ready to help your organization now.
Stronger Together
We are all in crisis and this is a powerful, devastating disease. Period. Yet, humans are smart and resilient. Let's band together to help businesses survive and then be well positioned to thrive once again.
Stay safe and healthy!
John Fox & Chuck Lee
GigX Co-Founders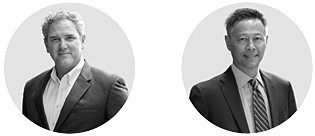 P.S. We are available to answer questions or receive good ideas that we can then share with our GigX Community on your behalf. Please contact us via phone or email anytime.