GigX Launches New Membership Tiers & Monthly Payment Options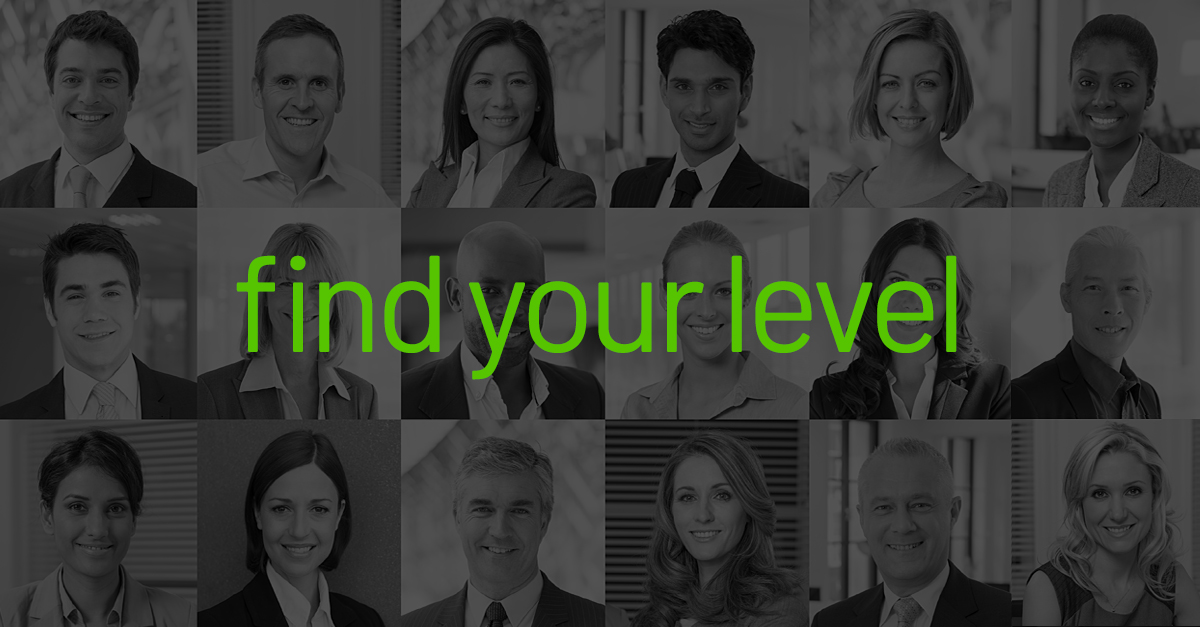 Dear GigX Members and Friends,
During these difficult times, the GigX team has been working to adapt the GigX membership model to be accessible to a greater number of people. Our hope is that new and existing members will find a membership level that suits each person's needs and helps position them for success, both now and long into the future.
In pursuit of this goal, we are pleased to introduce the following new membership tiers:
BRONZE

: Claim Your Name For Free
This is a free option for independent professionals who want to dip their toe in the water. Bronze members have their name, primary title, and contact information included in the GigX Network.
SILVER

: Our Basic Profile

(Free upgrade to Gold for a limited time!

)
The Silver tier provides a more detailed profile, bringing your expertise and experience to life. Optional information to add depth to your profile includes additional items such as areas of expertise, degrees, and certifications.
GOLD

: Our Enhanced Profile
The Gold tier offers the benefits of the Silver tier, plus up to seven additional job titles and more options such as uploadable documents, staff and budget oversight information, and success stories to help your profile attract the most attention.
To assist job seekers in this challenging environment, we are offering Gold membership for the price of Silver for a limited time.
PLATINUM

: We Build It Together
The Platinum tier provides members with all of the Gold tier benefits and a "Profile Concierge" who will partner with you to optimize your profile. This is a great option for fractional leaders who want assistance from GigX to make the most of their presentation to potential employers.
Existing members will be given Gold tier status for the remainder of their membership terms. Members can upgrade their tiers at any time.
We also realize that during our current crisis that some may not find it prudent to make a financial commitment to an annual membership. For that reason, in addition to our new tiers, we are also introducing a monthly membership pricing option. While our annual membership remains our best deal (12 months for the price of 10), the monthly option will allow everyone to choose the membership that best fits their particular situation.
For more details and pricing, please visit our membership page.
We hope that these new membership options will help you thrive in your fractional career, whether you've been working independently for years or are finding yourself in need of a new "gig".
Stay safe and healthy!
The GigX Team
"The GigX Network gives me a platform to showcase my skills and experience. At the cost of a few hours of work, it's a great value." - Rick F., Chief Technology / Information Officer (FCTO / FCIO)

"Within one week of joining GigX, I had two clients lined up and am now at 100% capacity already. Easy!" - Mairi B., Fractional Chief Demand Officer (FCDO)
Ready to hire the necessary talent to complete your winning team and hire a veteran fractional leader? Search the GigX Network (it's free!). Find fractional CxOs and directors who want to leverage their professional experiences and skills to help your company get more wins.
Ready to join a business that is in need of your specific skill set and lead a team as a fractional leader? Join GigX and create a Network profile.
Already a GigX member? Thanks for being a part of the solution and engaging in the gig economy. We'd love to hear your story about how you're redefining success as a fractional executive in these changing times. Please email us your story.